Be more effective writing Python code and Python/Django vs Elixir/Phoenix
Para registrarse en este evento haga clic en éste enlace.
¿Cuándo y dónde?
Fecha:
Martes 9 de agosto de 2016 desde las 19:00
Lugar:
Atom House Medellín. Calle 8 # 43a-­49

Medellín, Colombia




Informacion:
Hi everybody!! 
This session will start with 30 minutes of networking (19:00-19:30), first talk of 30 min and 15 min of QA, the second talk of 45 min and 15 min of QA. The event should end around 09:45 pm.
The talks detail are:
Juan David Hernández Giraldo: Be more effective writing python code.
Linkedin, Twitter
Description:
Python has unique strengths and aspects that can be difficult to assimilate. Many developers that know other programming languages approach to learning python from a limited mentality and do not embrace all the expressiveness of the language.
Andres Duque, Software Engineer at LendingFront: Python/Django vs Elixir/Phoenix. Linkedin, GitHub, Twitter.
Description:
What is functional programming?, Pros and Cons. Why python is slow when we compare it vs elixir and other similar languages. Pros using languages like elixir.
Organizado por: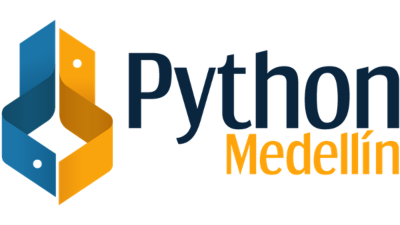 Python Medellín
---