Deploying Django in AWS Elastic Beanstalk and Looptopia
Para registrarse en este evento haga clic en éste enlace.
¿Cuándo y dónde?
Fecha:
Martes 29 de noviembre de 2016 desde las 19:00
Lugar:
Streaming - YouTube. Streaming - YouTube

Medellín, Colombia




Informacion:
Hi everybody!! 
This session will be on Live Streaming on YouTube.
Event link: https://www.youtube.com/watch?v=55RiFUDwn-8
Speaker 1: Andres Duque Hincapie
* Deploying Django on AWS Elastic Beanstalk.
- With Elastic Beanstalk, you can quickly deploy and manage applications in the AWS Cloud without worrying about the infrastructure that runs those applications.
Speaker 2: Juan Carlos Rodrìguez
* Looptopia
- Loops, loops and more loops, we are going to talk about loops
Organizado por: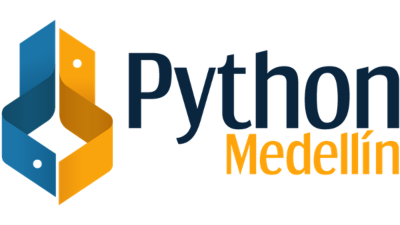 Python Medellín
---