PyCon Colombia and Introduction to Python
Para registrarse en este evento haga clic en éste enlace.
¿Cuándo y dónde?
Fecha:
Miércoles 29 de marzo de 2017 desde las 19:00
Lugar:
Streaming - YouTube. Streaming - YouTube

Medellín, Colombia




Informacion:
Hi everybody, these are the talks for this month. We hope to see you again !!
Link del streaming: https://www.youtube.com/watch?v=ZS5Ez50QZho
John Jairo Roa: Twitter, Linked-in
* PyCon Colombia 2017: how was it? What comes next?
- I will share with the python medellín community how was the PyCon Colombia 2017, what are we preparing for the next PyCon Colombia 2018 and why they should go
Edison José Giraldo Pérez
* Introduction to Python
- Why you should to use Python
Organizado por: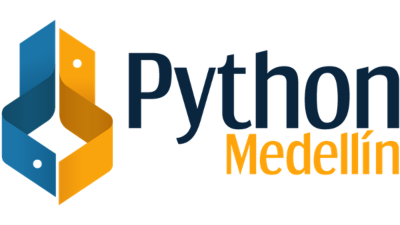 Python Medellín
---